If you're looking to retire early, or just make a move to Ecuador, Retire-in-Ecuador.com is the site for you! It's an informative blog in regards to everything Ecuador. If you need general information, specific links, or local referrals… this is your go-to site! I was asked by the people at Retire-in-Ecuador to redesign their existing site and to copy over ALL content. Their existing design (made with one of the pay-per-use "site builders") was VERY dated, and they wanted a more modern design to continue attracting visitors.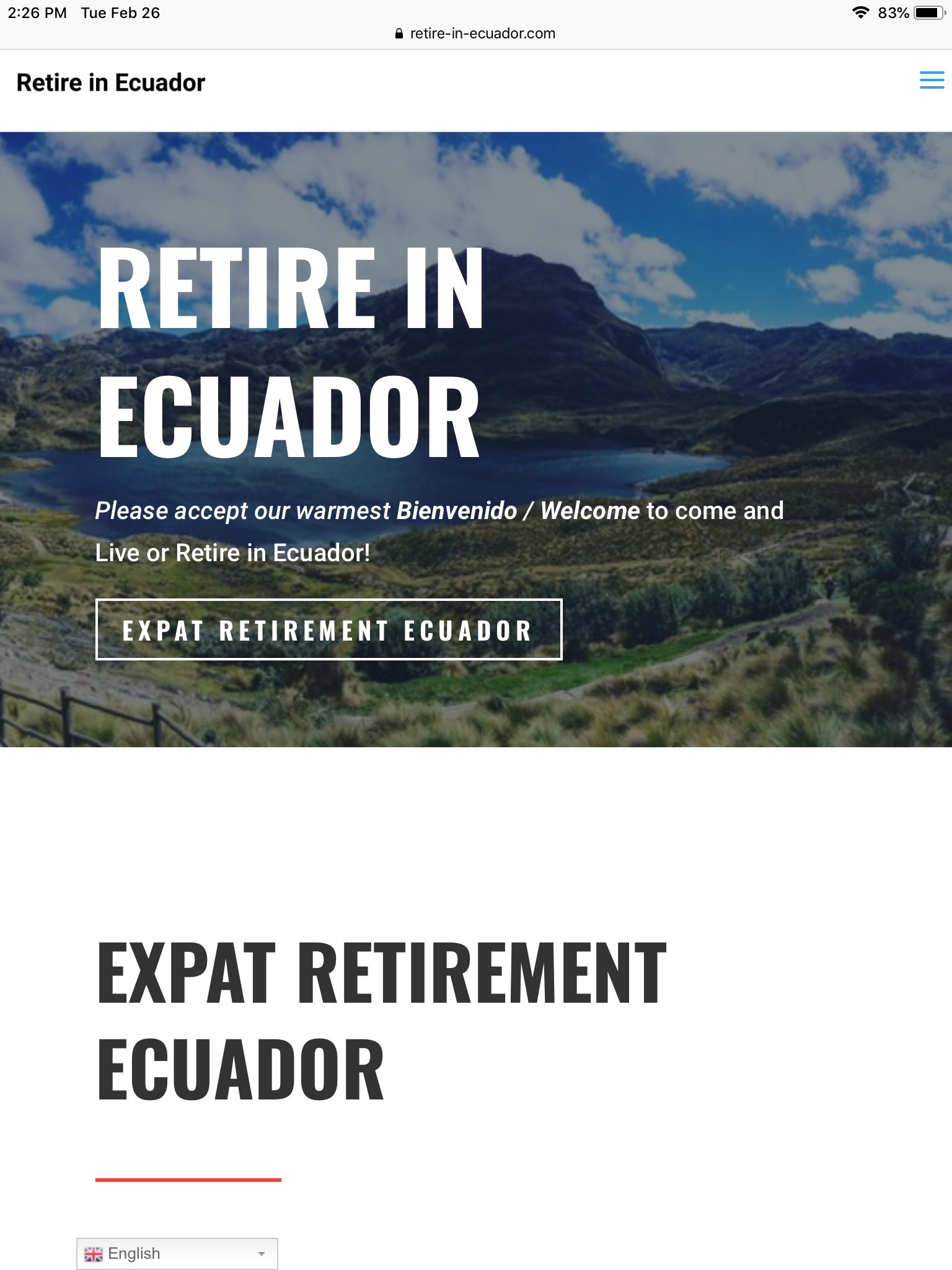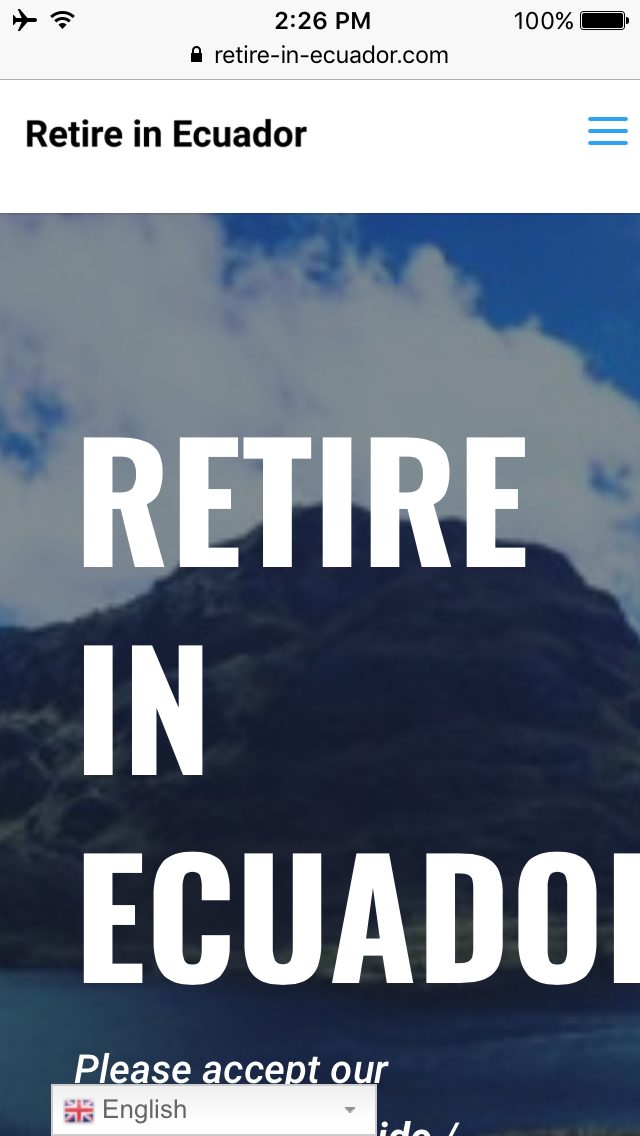 "Harrison is professional, timely, knowledgeable, and incredibly helpful. He has been helping me to update and manage my wordpress-based website, and I honestly don't know how I managed things without him! Whenever I have a problem he responds very quickly, and he's all about teaching me how to do the simple things if he thinks it will be a better use of my time than spending money to have him do it. I would definitely recommend him to anyone who needs help with their website. "
"Very truly, Harrison Paul has always rapidly and highly effectively served me with respect to all website changes that I've requested (I have 2 websites currently under administration/maintenance by him), and I have never given him a challenge that he couldn't almost immediately handle and do so with the utmost level of clarity and efficiency.  For these reasons, I absolutely recommend Harrison Paul for all of your website's administrative, maintenance & search optimization needs."
"I recommend Harrison Paul as one of the top web designers in Cuenca, Ecuador or wherever you are located. He will give you the best bang for your buck. He is fast, knowledgeable about different platforms and has excellent communication skills."